2 tags
4 tags
I can actually imagine a day when I have seen all Degrassi ever
1 tag
3 tags
2 tags
2 tags
1 tag
1 tag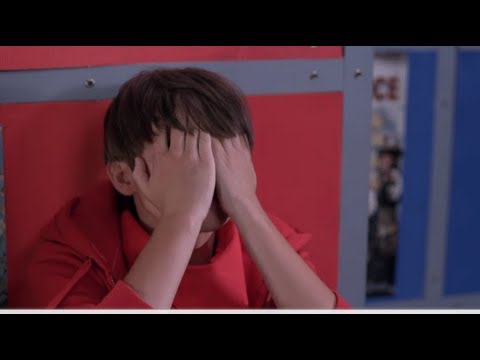 Reblog if your blog is haunted
2 tags
3 tags
My new EP
Here it is, the whole new Scissor Lock EP. It's been a pretty emotional experience putting it together, and it's been such a long time since I've put something substantial out on my own. Many of the songs, although the lyrics might be difficult to discern, are probably closer to me than even the writing I've done for Collarbones. Give it a gander. Also, come see me play at...
2 tags
Scissor Lock - Outer Space This is from my...
1 tag
1 tag
2 tags
"Light In My Loafers": Le1f's "Wut", Rhetorical...
The spectre of homosexuality has haunted hip hop for much of its history, especially since the emergence in the late 1980s of its grassroots core in gangster rap. The construction of hip hop's competitive and hyper-masculine drive, through its connection with gangs, practices of freestyling and largely male participation, portrays it as incompatible with the challenging of hegemonic sexual...
1 tag
3 tags
4 tags
Milk Money
This is some fiction I wrote after indulging in a marathon of River Phoenix movies. I read this first at Penguin Plays Rough night themed "Ghosts, Visions, Spectres" at the State Library here in Sydney, which you can listen to here. Milk Money She inserted the cassette. She watched its spooling She hit stop. The VCR read 56:22. She hit play. The room lit. She hit pause. She...
1 tag
2 tags
1 tag
3 tags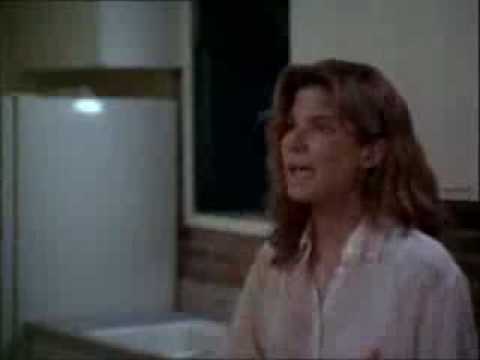 2 tags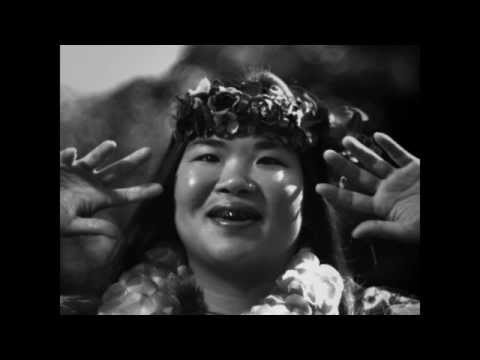 1 tag
1 tag
2 tags